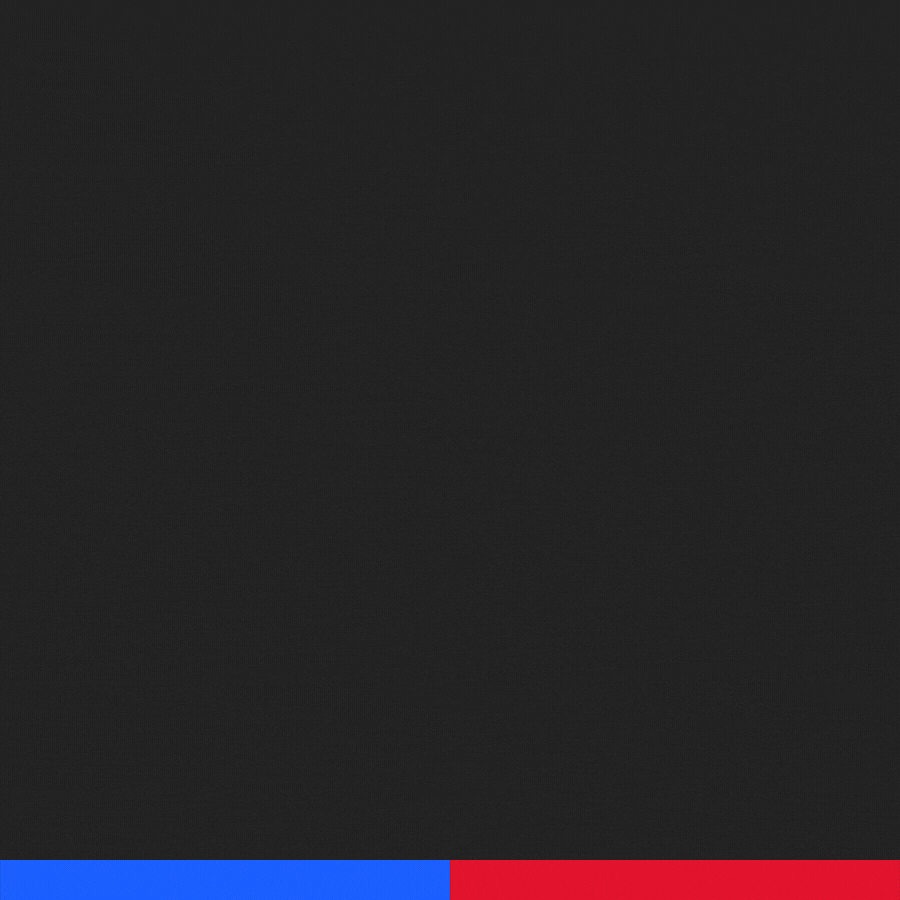 We are delighted to announce the re-launch of our official website, www.4vlive.com!
The website will be updated periodically with Virsona information, new offerings, special announcements, and latest news. We'll also continually make improvements on the website, including a future merch store, so please consider signing up for our email newsletter!
We are extremely interested in what you think so please don't hesitate to contact us if you have any questions, suggestions, feedback, or comments. Stay tuned and thank you for your support of 4V Live!
Vivian Voss (Biker Gang Boss) ▼
Orion Juno (Peach Blossom Moth) ▼
Angelina Kumalo (Lionfish) ▼